REMARKABLE KANSAS CITY BARBECUE
SHIPS NATIONWIDE
Over 65 years of time-honored cooking tradition is available for front-door delivery nationwide. Choose from one of our epic barbecue packs – or pick your favorite meats, sides and desserts to create your own a la carte order.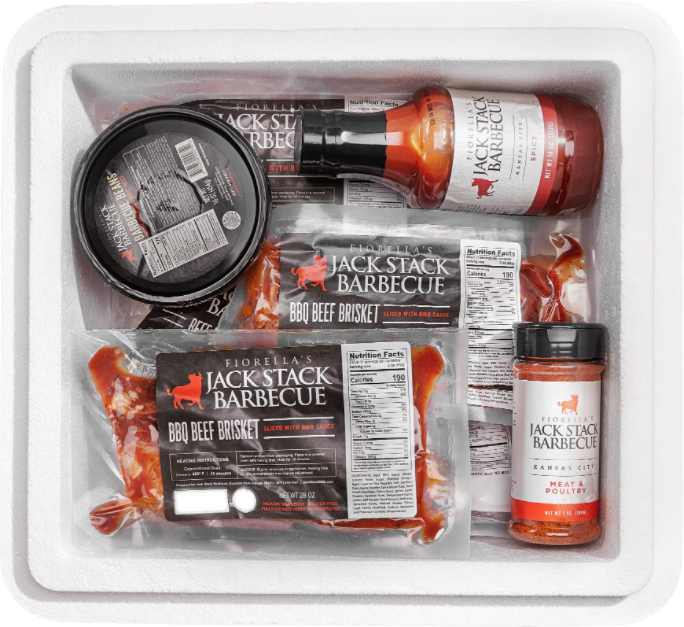 From Boston to Los Angeles and everywhere in between, the flavor of Kansas City travels well with Jack Stack nationwide shipping.
Shipping Spotlight
Give the Gift of The KC Tour Taste Plate
This next-level combo includes the best of Jack Stack, including Pork Spare Ribs, Pork Burnt Ends, Chopped BBQ Beef Brisket, Hickory Pit Beans, KC Original BBQ Sauce and an optional add-on for dessert. For birthdays, anniversaries and beyond – we challenge you to find a smokier, more delicious gift!
ADD TO CART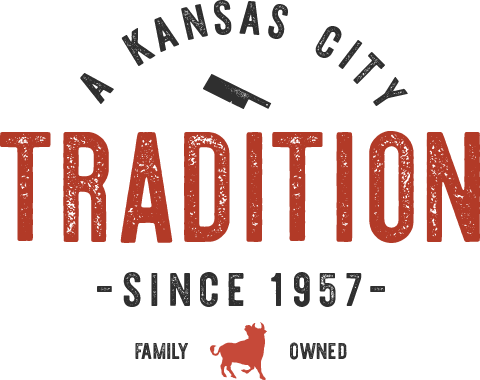 Make a reservation