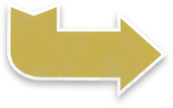 Make a reservation
The History
Started by Russ Fiorella in Kansas City back in 1957, Jack Stack began as a traditional storefront barbecue with a modest selection of five to six items. Jack Fiorella, the eldest son, worked with his father until 1974, when he decided to branch off and start Fiorella's Jack Stack of Martin City.
Today, Jack Stack Barbecue is in its fourth generation of family-ownership and has evolved into the largest hickory wood-fired cookery in the United States!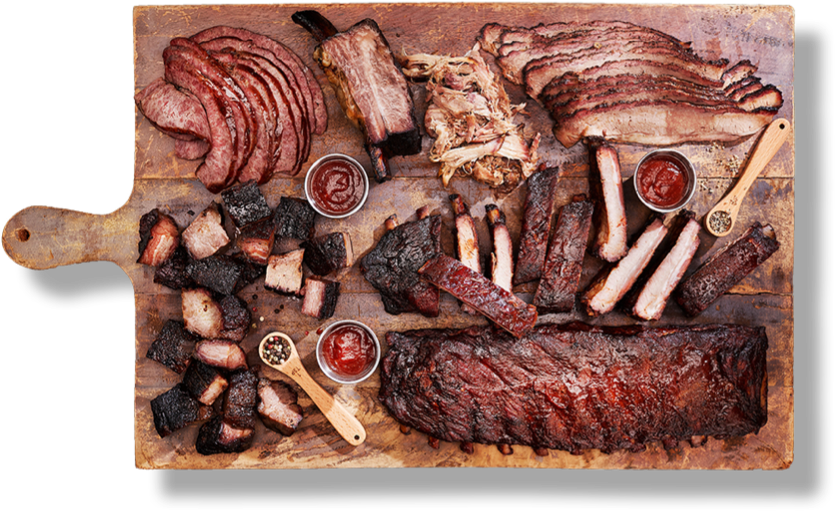 The Food
Featuring over 11 hickory-smoked meats, Jack Stack has the most extensive barbecue menu in Kansas City. From beef burnt ends to lamb ribs, there's something for everyone at the hands of our experienced Pit Masters. Don't forget the sides, either – featuring the best hickory pit beans, cheesy corn bake, and cheesy potato bake Kansas City has to offer.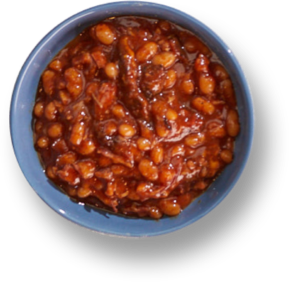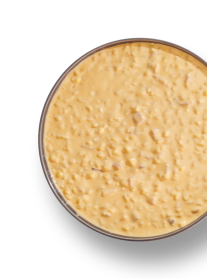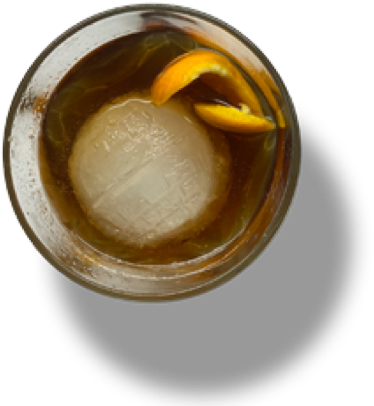 Ship Jack Stack
Nationwide
Choose from our signature Kansas City barbecue packs, a la carte meats, sauces, rubs and desserts. Trust us – that "right off the pit" flavor travels well from Boston to Los Angeles and everywhere in between!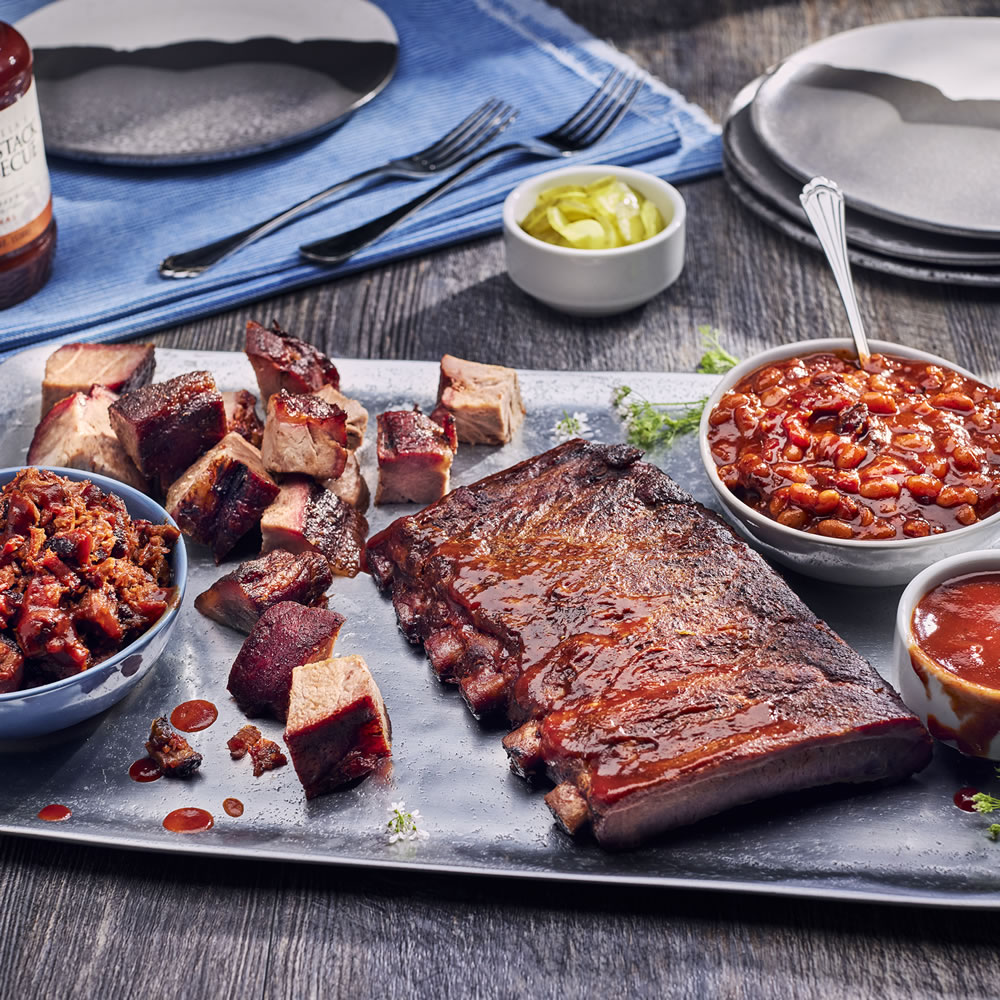 KC Tour Taste Plate
$84.95 - $98.95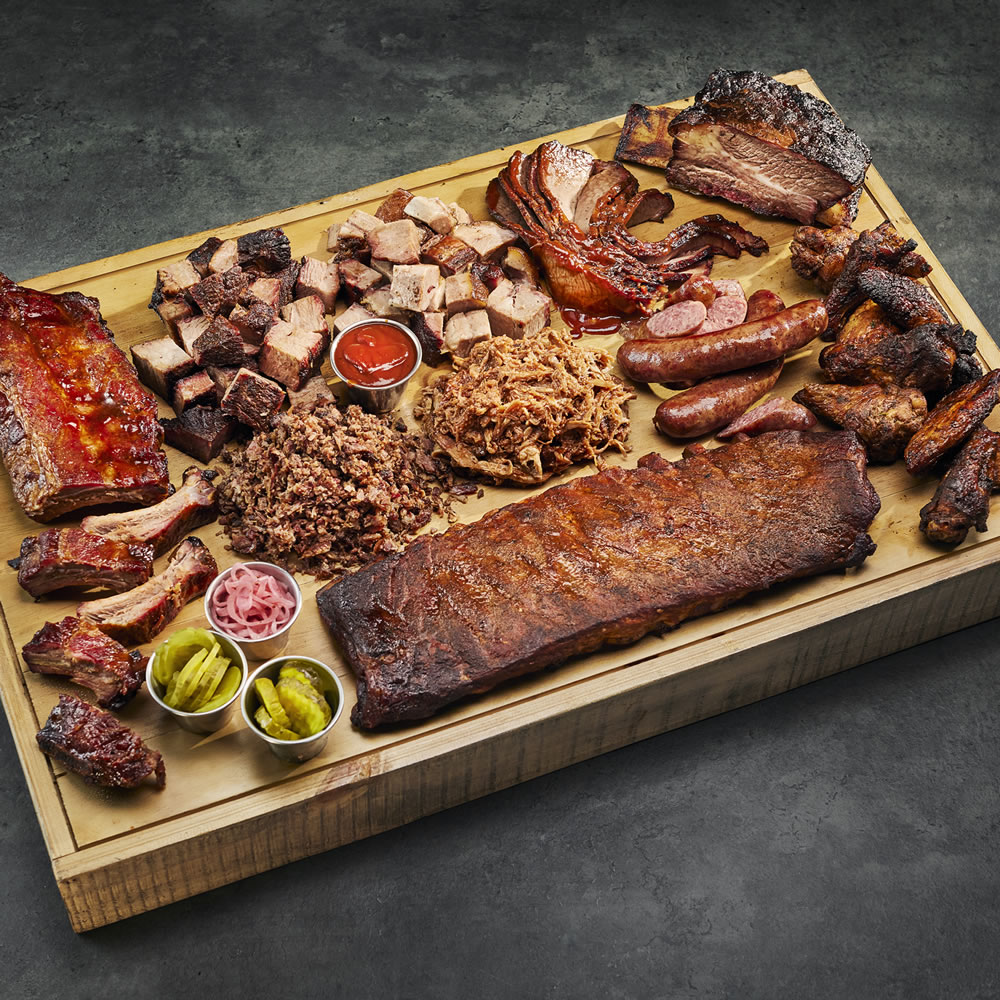 Create-Your-Own Super Sampler
$159.95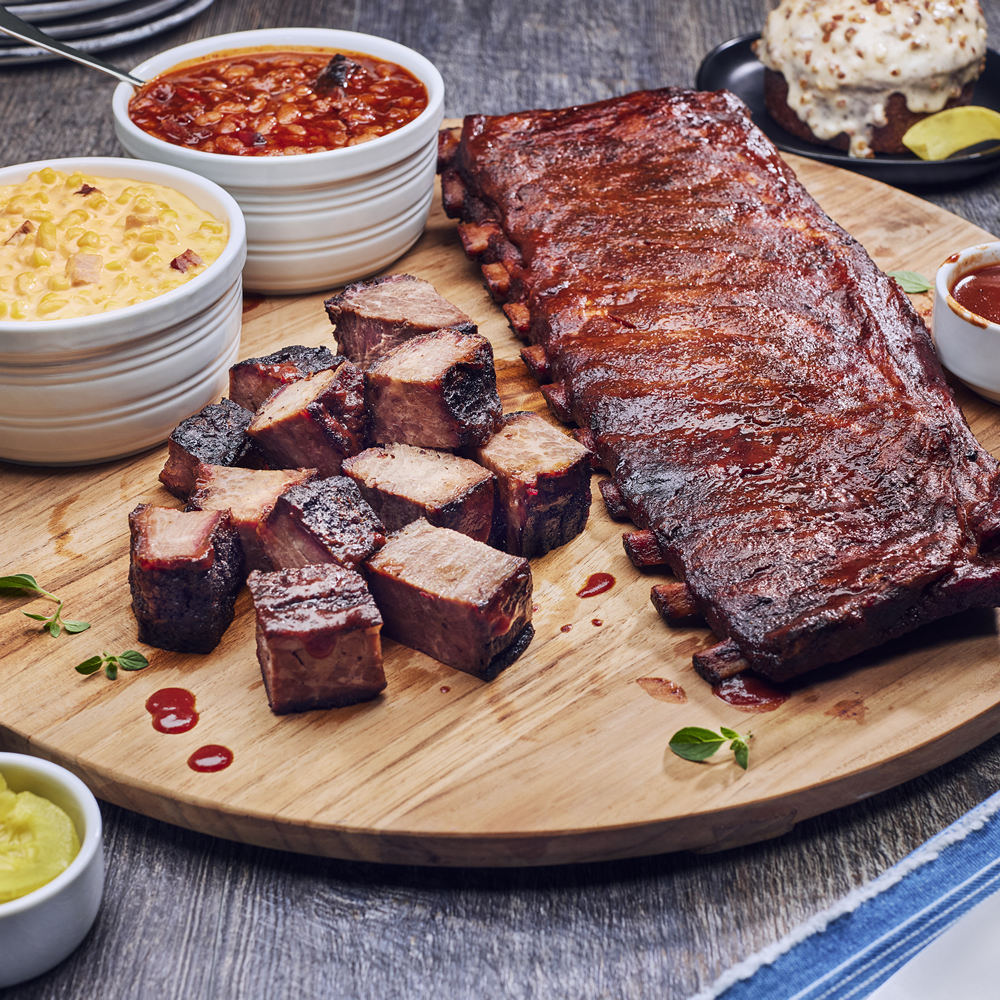 The Freight House
$144.95 - $163.95