CATERING
Our Offerings
Our restaurants aren't the only place to enjoy remarkable Jack Stack barbecue. Whether you're looking for a casual buffet at home, a big feast for a crowd, or a custom menu that goes beyond barbecue, our catering team can help you create the perfect meal for the occasion.
Delivery
In our eyes, a successful event is all about helping our customers create the best possible experience for their guests – from food to service. Jack Stack Delivery can do both. Enjoy your favorite barbecued meats, sides, sauces and desserts delivered direct to your front door with service options ranging from drop-off to setup, service and cleanup.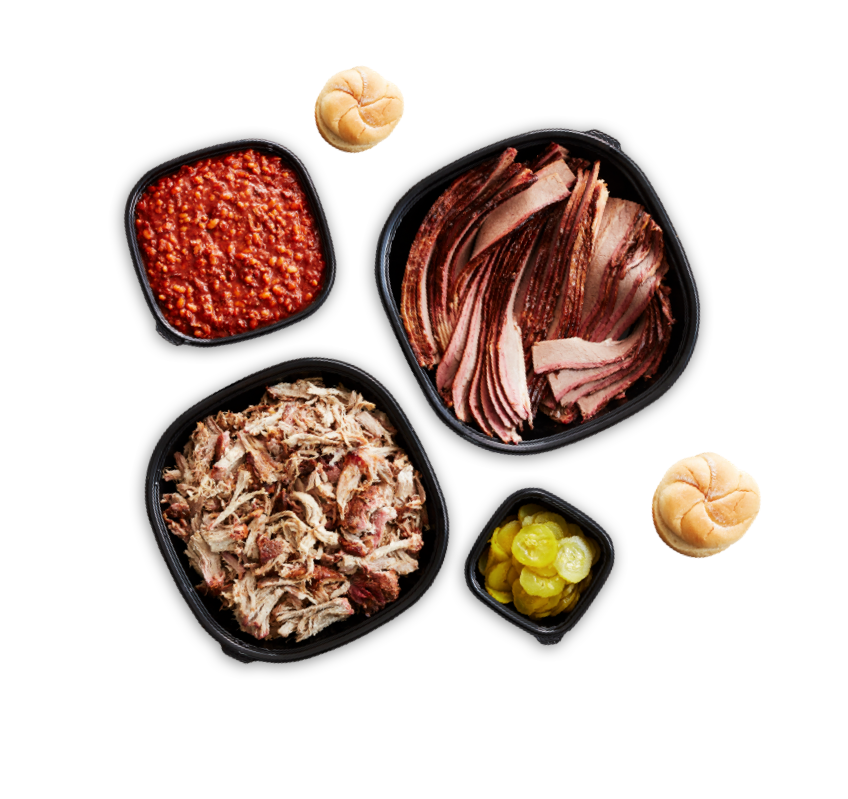 Full-Service
As a full-service catering partner, the best part of what we do lies in our ability to help you connect with your guests. With your creative-brain in the driver's seat, Jack Stack's full-service catering team will handle every aspect of your event, including vendor management, setup, service, cleanup, and more.
Private Dining
When it comes to defining what's possible inside any of our three private dining spaces, we have one piece of advice: don't bring an umbrella to a brainstorm. With indoor and outdoor space that can accomodate up to 130 people, there's no limit to what you can do with Jack Stack Catering and Private Dining.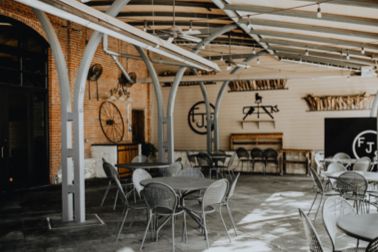 Freight House
Perfect for any event, our Freight House private dining space offers indoor and outdoor accomodations for up to 130 people.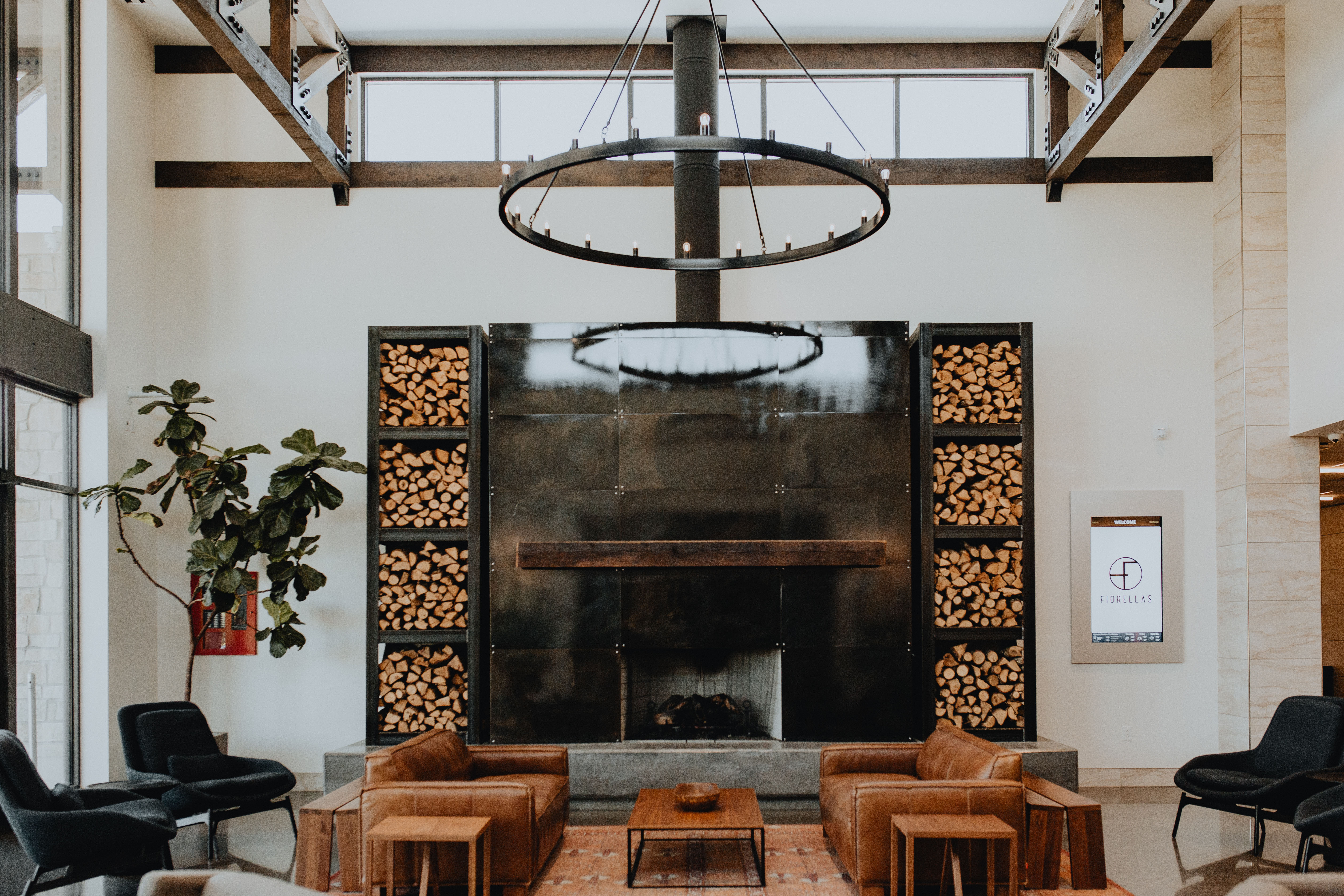 Fiorella's Event Space
Southern Johnson County's premier event space, accommodations for up to 600 seated / 1,000 for cocktail.
Catering Gallery
Our Apologies
There seems to be a problem getting our gallery photos at this moment.